Palmer Elementary 1st grade spelling bee!
Congratulations to Palmer's 8th Grade Class of 2020/2021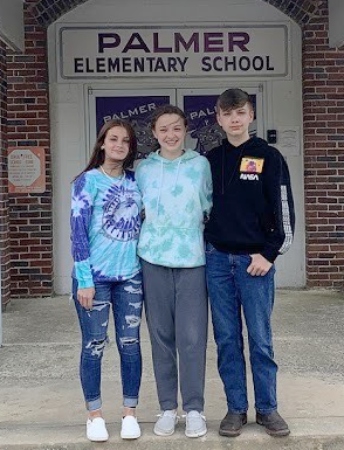 Valedictorian - Kasadee Crabtree 95.46
(middle)
Salutatorian - Colton Kilgore 93.83
(left)
Academic Excellence - Hannah Hammers 91.00
(right)
Palmer would like to recognize our lunchroom hero's!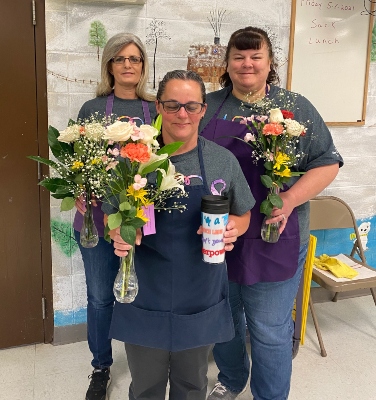 It is bus driver appreciation day!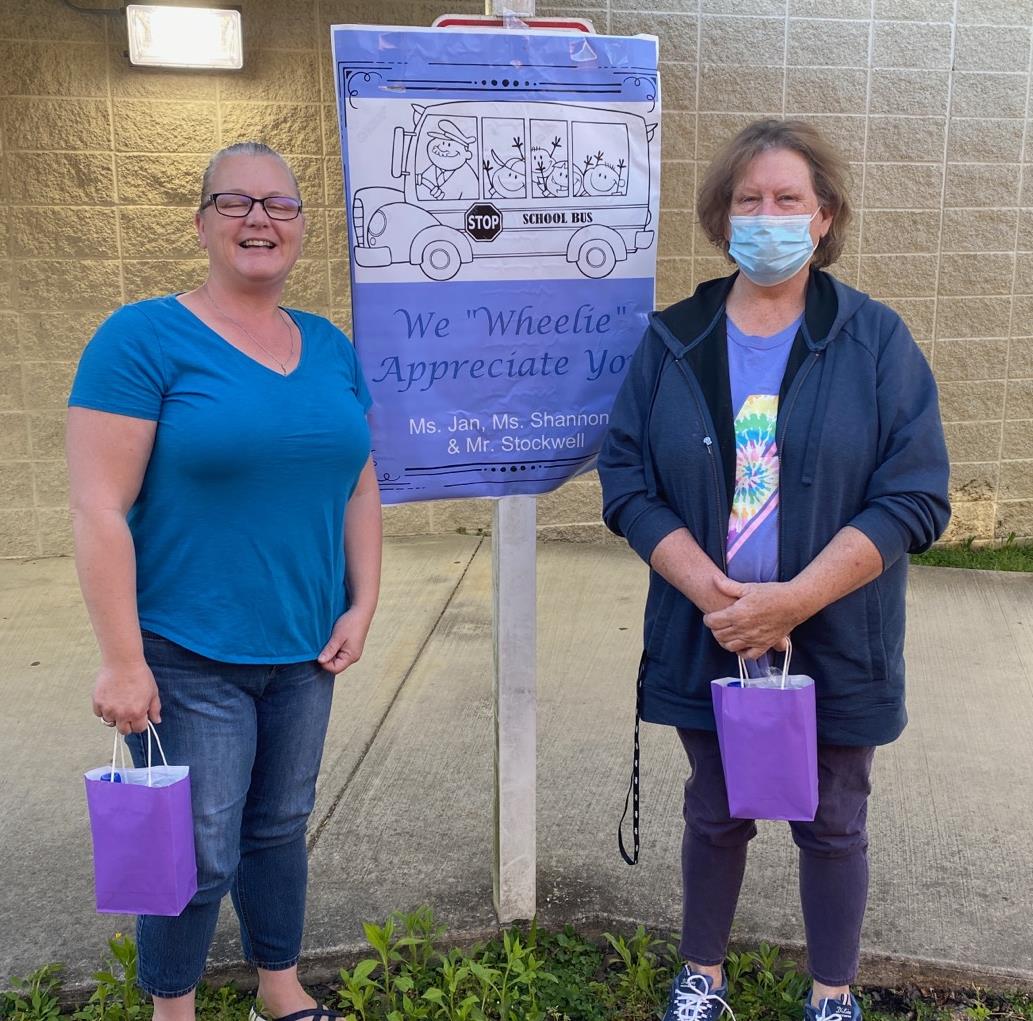 Ms. Mary Jo Gallagher stopped in to read with Palmer's 2nd grade class.